School Year And Curriculum
School Year And Curriculum
The Academic year begins in April and ends in March. The school is an English medium co-educational school. We are teaching three languages English being the medium of instruction, Hindi as the national language and Punjabi as the mother tongue.
Development of Hidden Talents
The school provides the students with ample opportunities for the proper development of their imbibed talents. For this purpose, a considerable stress is laid on social, cultural, moral & intellectual IQs. Every student is given a chance to speak something or to show his/her ability in the school assembly on rotation.
Kindergarten
The Kindergarten section with children between 2.5 years to 6 years on rolls provides Parental care which is essential during the formative pre-school period. The beautiful pre-primary campus provides a very pleasant seating arrangement to unfolding the inborn talents and potentials of the young scholars. Educational toys, play equipment and other apparatus combine together to explore for oneself the joy of the creative journey.
Laboratory
The school has well-equipped and separate labs for Physics, Chemistry and Biology, Maths and Social Science. They are spacious enough to accommodate 30-40 students at a time. The labs serve as the best means to give students a platform for active learning and for the development of innovative apparatus and methods to test & verify the established scientific theories & paradigms.
Spoken English
Classes for spoken English are conducted by the trained staff to make the children fluent in English speaking. This is a step to enable them to converse with the outside world wherever they go. Audio-Visual aids are used for instruction.
Smart Classes
The school is having Smart Classes for each and every class with a view to clear the concepts explicitly and doing away with the problem of rote learning.
Computer Education
Today, Computer has changed the life of a person. No business can be performed efficiently without it, so the entire world is focusing on computer and internet technology. Hence, keeping pace with modern era of technology, we are giving exposure to our younger generation to computer science at the primary learning stage. It is taught as a compulsory subject in school curriculum.
Music Room
The School gives due credit to music by providing music period in the school timetable from I to X class. The students are not only trained in vocal music but also in instrumental music. Music is Academic subject at Senior Secondary Level.
Dance Room
The School has a beautiful dance room where the children rock the floor. The dance classes are a regular feature of school timetable. The students perform folk dance, western dance, choreography and participate in inter-school dance competitions under the guidance of an experienced Dance Instructor.
Outing and Excursion
Excursions and outings to nearby places are arranged to satisfy experiences of learning and exploring. They also provide inner satisfaction and understanding of nature to the young scholars. Educational tours focusing at visits to Scientific, historical & Cultural & entertain mental places are also arranged from time to time.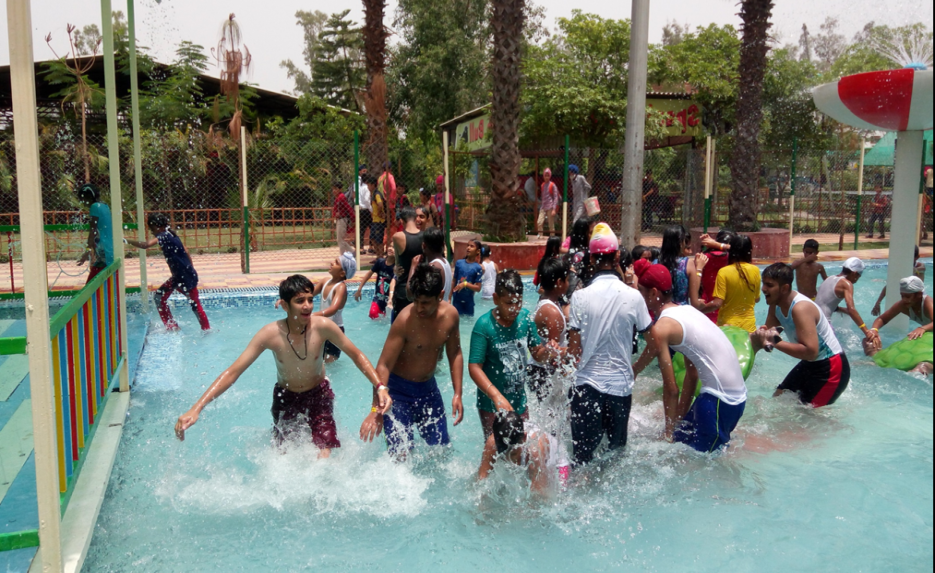 Skating
Roller skating is great for people of all ages. It is especially beneficial for kids. The things kids do now can affect them as adults. When we think of roller skating, We might think of someone on roller blades, strolling along the sidewalks and board walks near the beaches, that's what we see in movies. But in reality, it can be done anywhere. It is not only a fun activity but it offers plenty of health benefits for your child's body and also for the intellectual growth.
Library
The school provides facilities of reading to its young scholars. It has got carefully selected books suited to the interests and abilities of the students. The school subscribes to many magazines and newspapers for keeping the students in touch with the current affairs and modern trends to build their own views regarding what is happening in the country and the society.
Art Room
Art education is one of the major subjects in schooling. It instills the aesthetic sense amongst children and thus, they learn to appreciate beautiful bounties of nature. It also makes them creative. Various activities like painting, landscaping, sketching, drawing collage making, portrait making, slogan writing, poster making etc, are organized from time to time and are part of school curriculum.
Health And Medical Aid : (First Aid Room)
The school maintains M.I. Room under the charge of a Biology Faculty. It ensures effective check-up of all the students and provides First aid when needed. This school is having a beautiful and well-organized Siesta room to look after sick and injured students.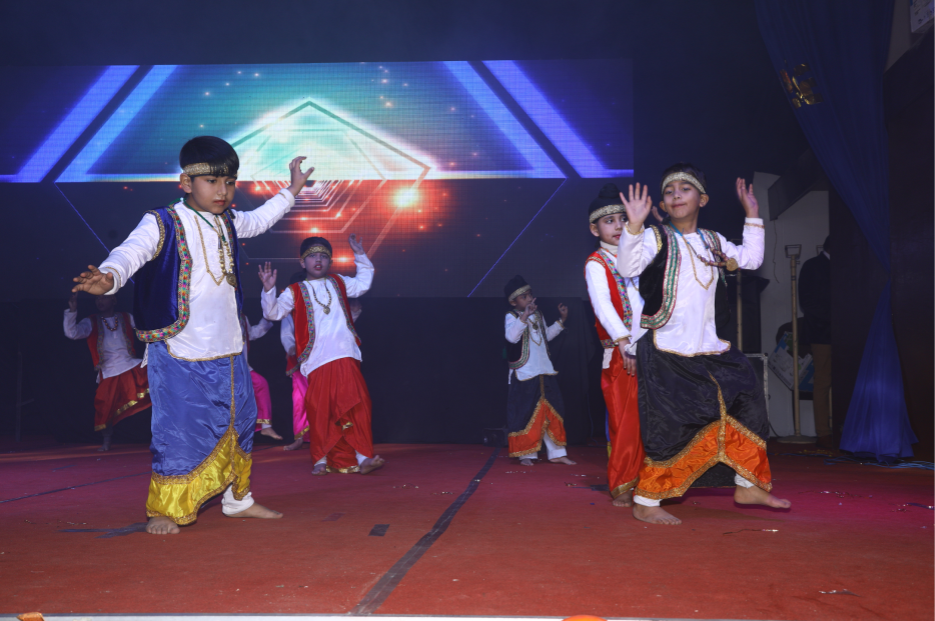 Celebrations
All major Indian festivals, National and International days are celebrated by organizing special activities. The students decorate the display boards with the material concerned with the festival. Teachers Day, Children Day, Farewell party of class X form a part and parcel of school functioning.
Sports And Physical Exercises
All the students take part in games regularly. Training in yoga, P.T. exercise, lazim exercise, march past training regularly is also imparted. There are also arrangements for chess, carom, badminton, kho-kho, handball, volleyball and skating. Annual sports meet and inter-class matches form a regular feature of the school sports programmes.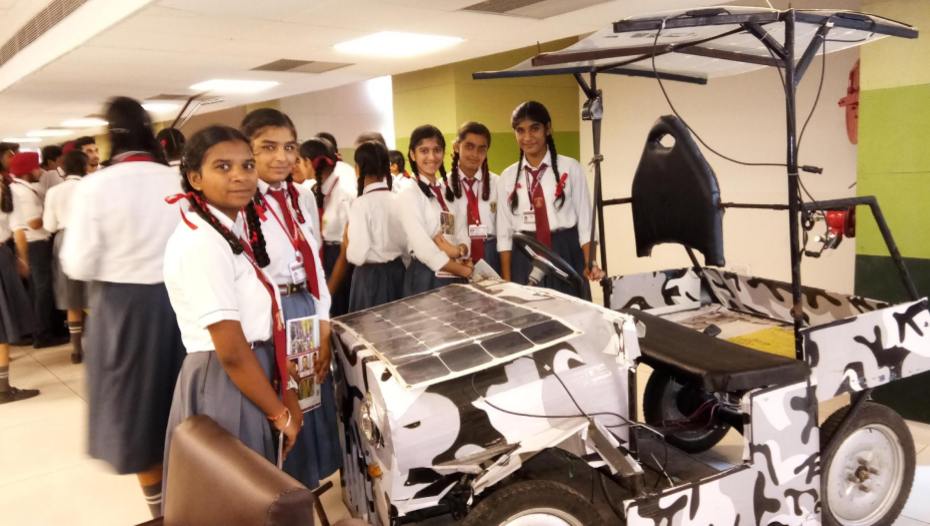 Educational Seminars
Everything is getting advanced IN every second of time. Every day starts with something new. Whatever be the field, everything is getting advanced. Lots of studies and researchers are carried out various subjects around the world. These updates on various fields cannot be included in the student curriculum. The students have to keep their eyes on what new things are arriving day by day. That's why the seminar is of great importance in student's life. Seminars are important for students to interact with present and ongoing advancement in the technical fields. The school conducts seminars by inviting such eminent personalities and by organizing workshops for them.